What Are 3d Photo Engraved Crystal Gifts?
They are the crystal blocks with your photo inside, and your photos show a 3D effect. The 3D effect is made by laser engraving machine.
You only need to provide a relatively clear photo, and then find a professional seller, they will generally process your photo first, and then engrave.
Usually it takes time to make a product.
Great Gifts for Any Occasion
This is a good gift, whether it is an anniversary, birthday, Valentine's Day, or other occasions.
Customized memory gifts for any people, pet or anything. You can make a special gift for your lover, or for your lost dog.
Variety Of Shapes & Sizes
First of all, let us talk about the material, this 3D internal carving product is made of K9 artificial crystal. So it has the characteristics of being cuttable and sandable. In theory, it can be made into any shape.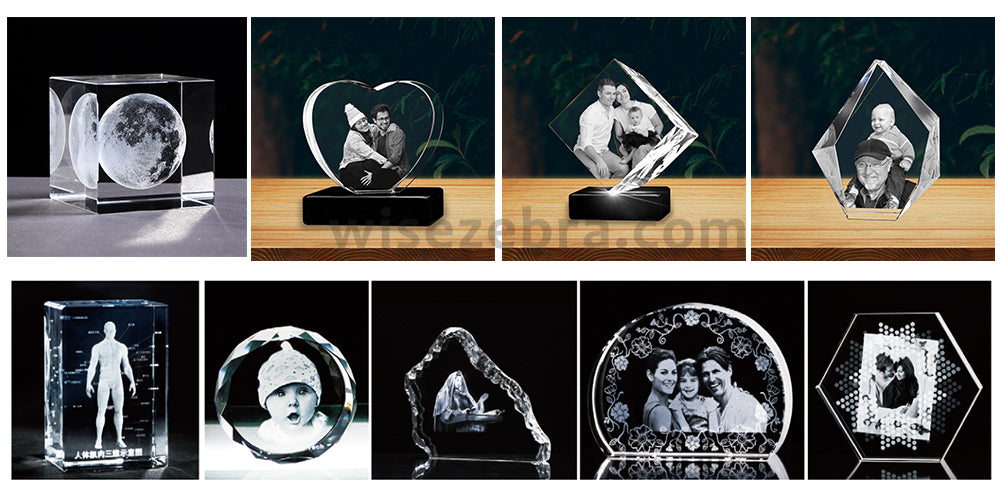 Currently the most popular shapes are cube/rectangle, heart, diamond, iceberg and etc.
Several common sizes, take cube as an example:
Small: 2'' x 2'' x 3.2''
Medium: 2.4'' x 2.4'' x 3.6''
Large: 2.8''×2.8''×4.8''
About The Faces In The Picture
Sometimes our photo will be a family photo with several faces in it. What kind of crystal cube should we choose at this time?
It depends on the height and width of your photo and the height and width of the crystal cube.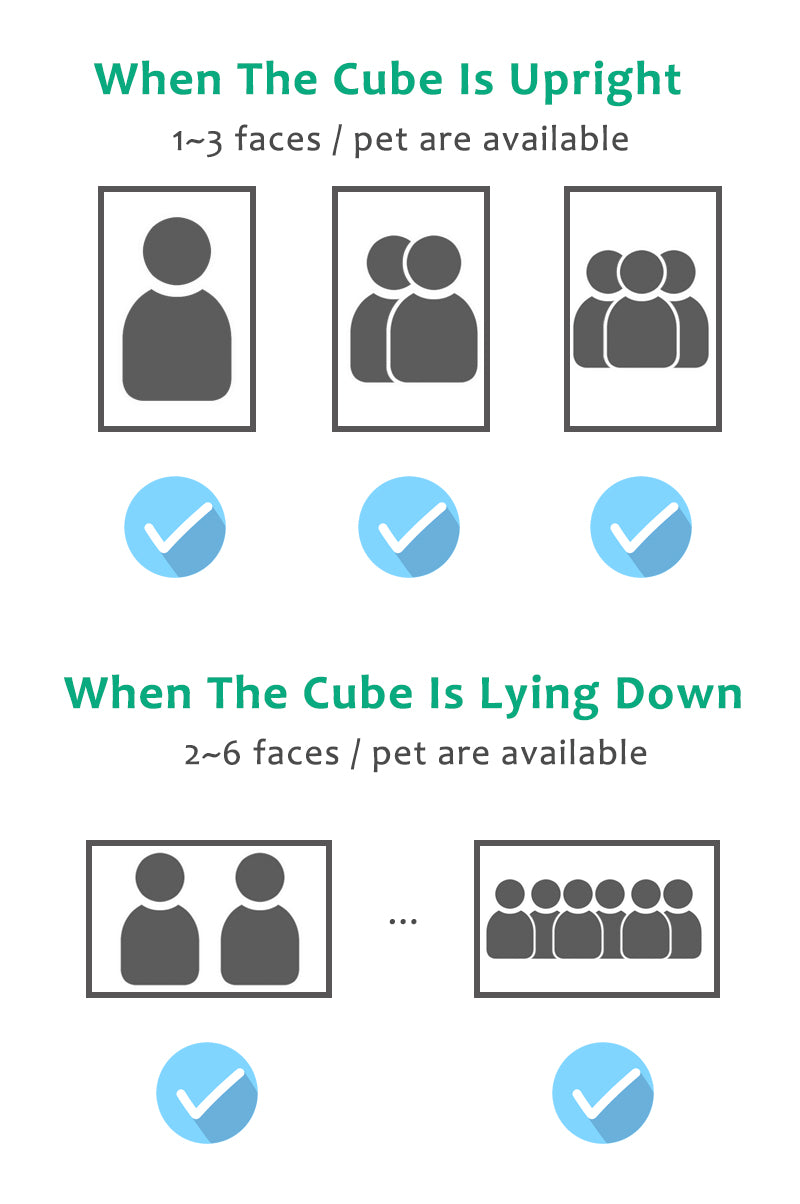 If you have some special requirement, you can contact the seller.
3D Photo Crystal Price
Most prices are between 50-100 US dollars, the larger the size, the higher the price. Generally free shipping.
The price of the cube is the lowest, and the price of the heart shape and diamond shape will be higher because the cost of the crystal itself will be higher.
3D Laser Engraving Machine Price
The machine used for 3d photo crystal laser is a bit expensive. The price of a better machine is about 18,000-22,000 US dollars. Some lower-end machines will be cheaper.
If you want to invest in this kind of machine, you need to think carefully.
How To Make A 3D Photo Crystal?

Prepare materials:
A 3D Laser Machine
Computer
Crystal cube or other shaped crystal
Photo with clear people or pets, suggested size: 800*800 pixels or more
Step 1: Remove the background of the photo, make it clear and saved as a png image.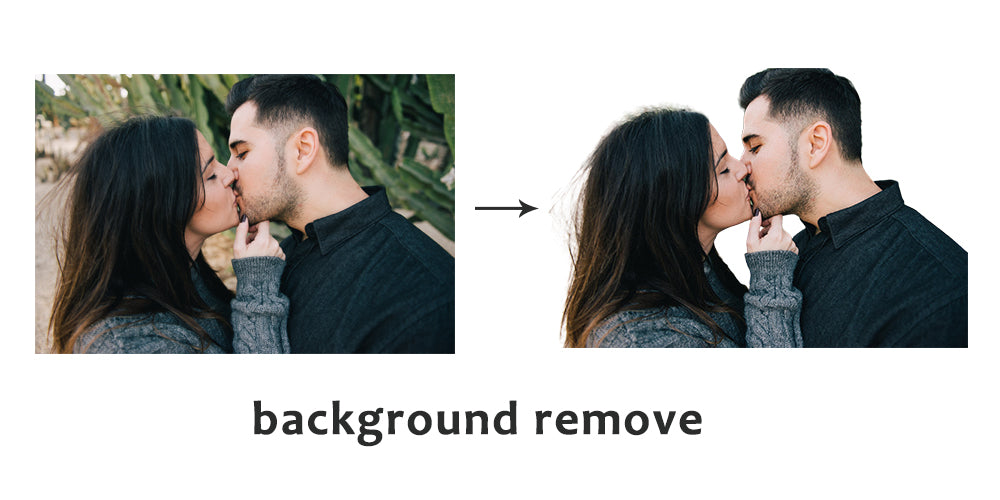 Step 2: Transfer the png image to a .dxf 3D format file via software such as 3D MAX.
Step 3: Import the .dxf file to the software df the 3D engraving machine on the computer.
Step 4: Adjust related parameters and settings.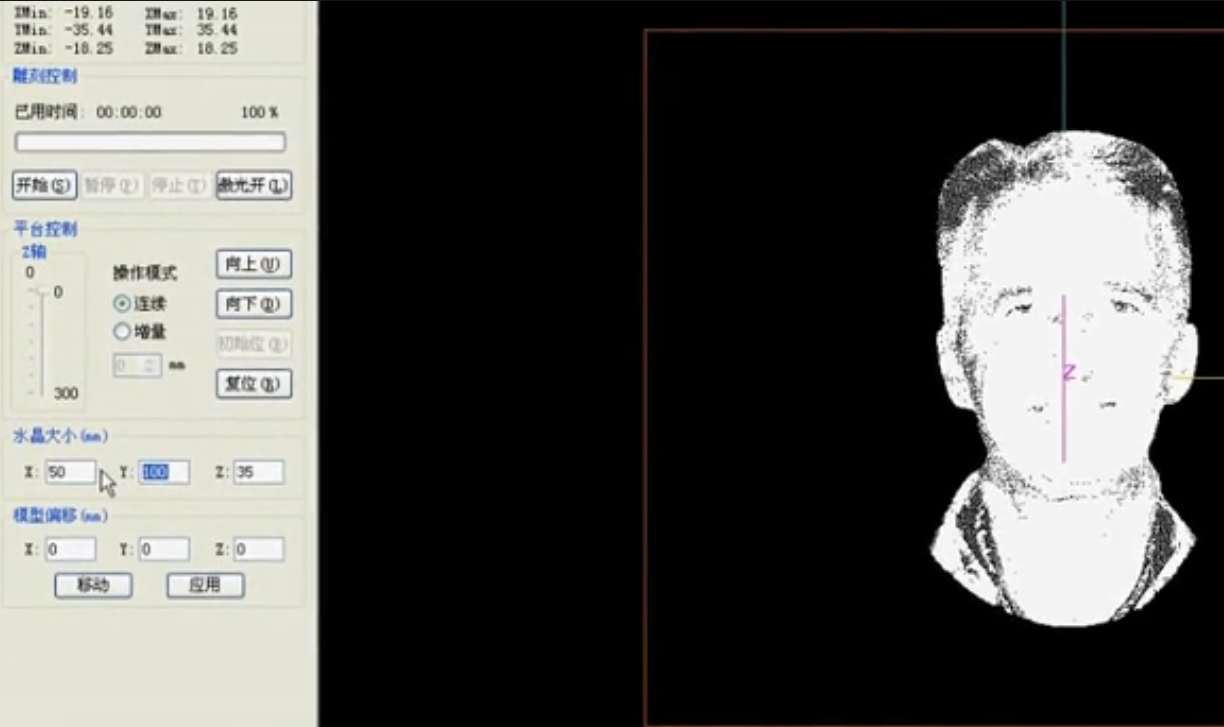 Step 5: Prepare the crystal and wipe it clean. Then put it in the plate.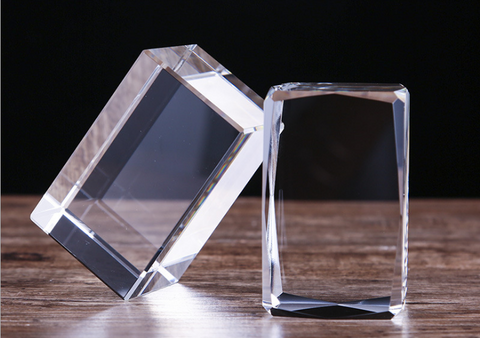 Step 6: Start engraving.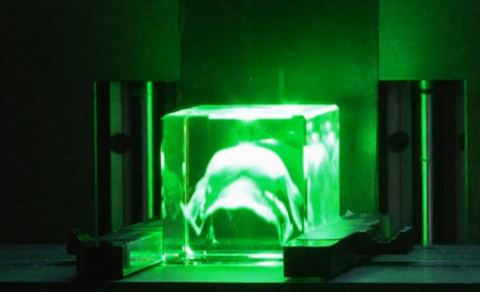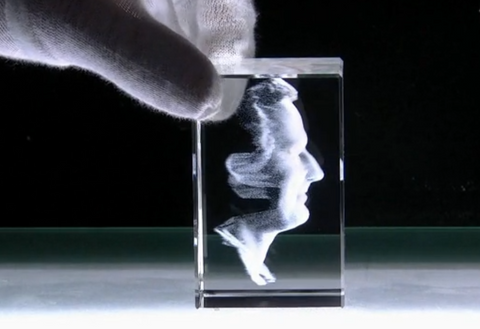 3D Photo Crystal Light Base
There are many kinds of bases on the market. The most common is the wooden base with white LED lamp beads inside.
The LED light on the base will make the 3D graphics brighter and more vivid, especially at night.
Of course, you don't have to need a base, because the base is purchased separately. A single crystal is also a good souvenir or decoration.