Portable Lint Remover
Make your clothes and fabrics to a fresh new look!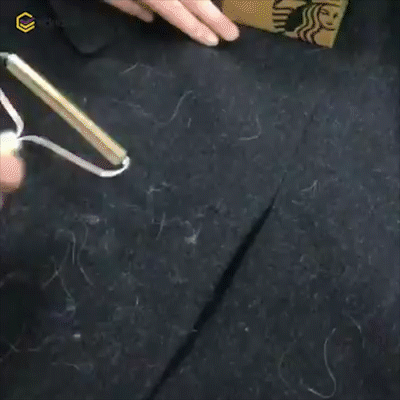 Main feature

✔ Multi-functional. Easily remove pet hair, bread crumbs, lint, etc. without leaving sticky residues. It is very suitable for clothes, bedding, furniture and car interiors.

✔High-quality pure copper head to ensure a long service life.

✔ This portable lint remover can restore your clothes and fabrics to a brand new look without any damaging! Keep them have a new look.

✔ No battery needed, easy to use.